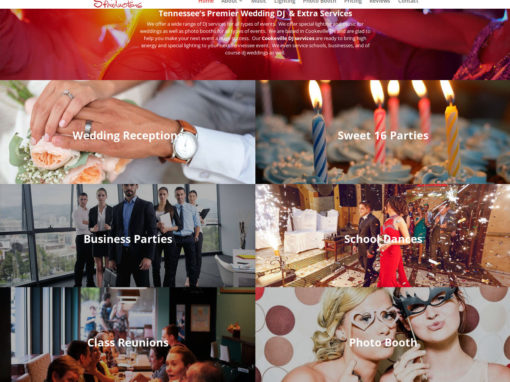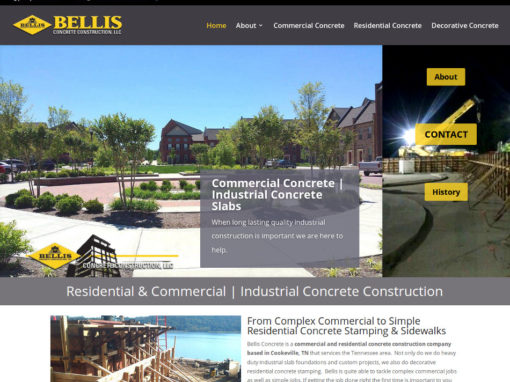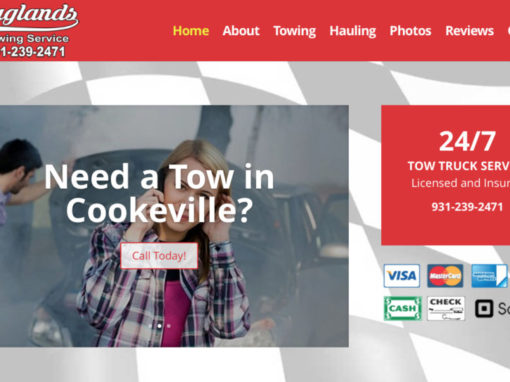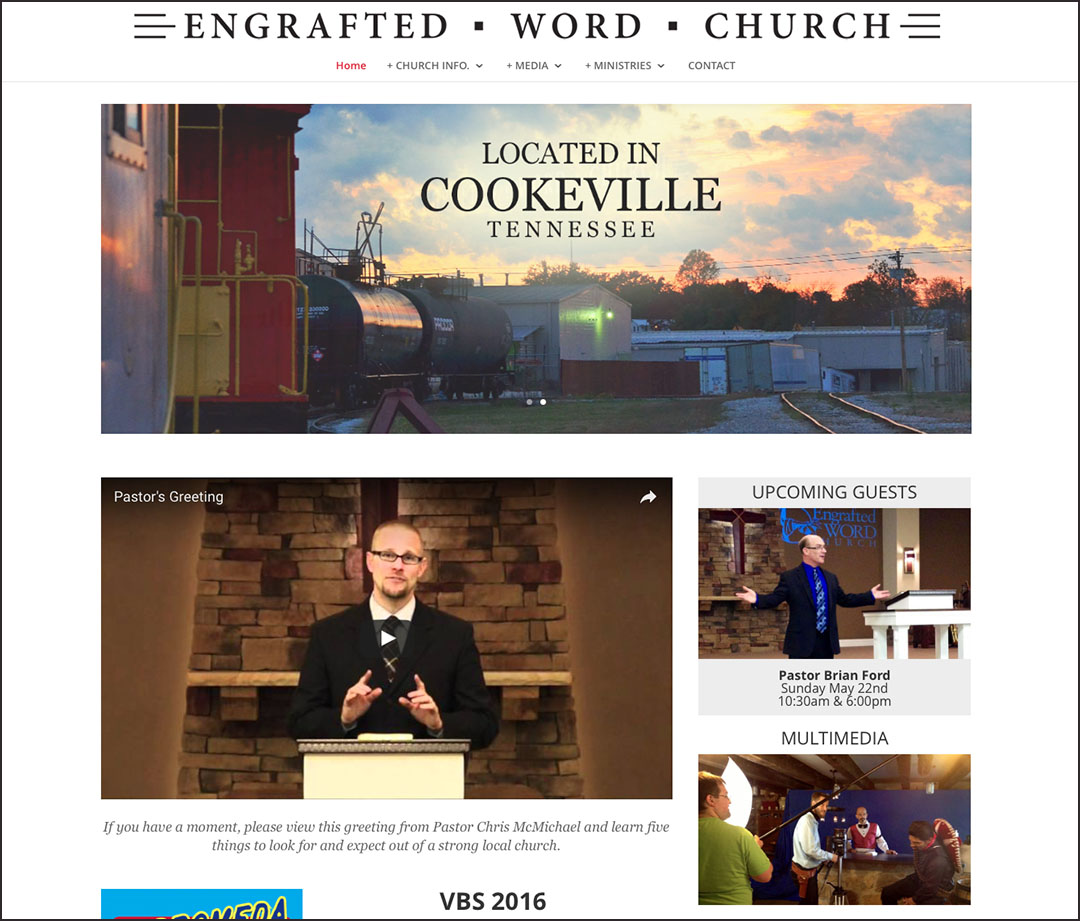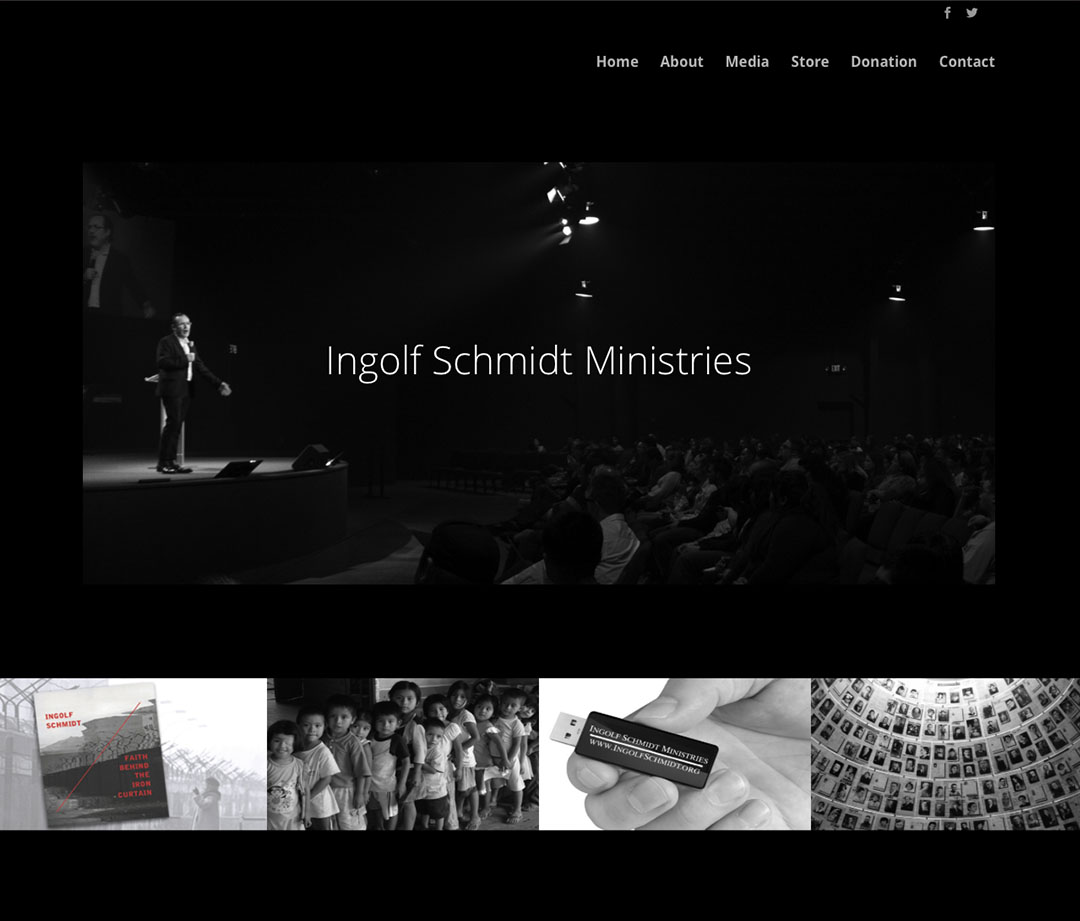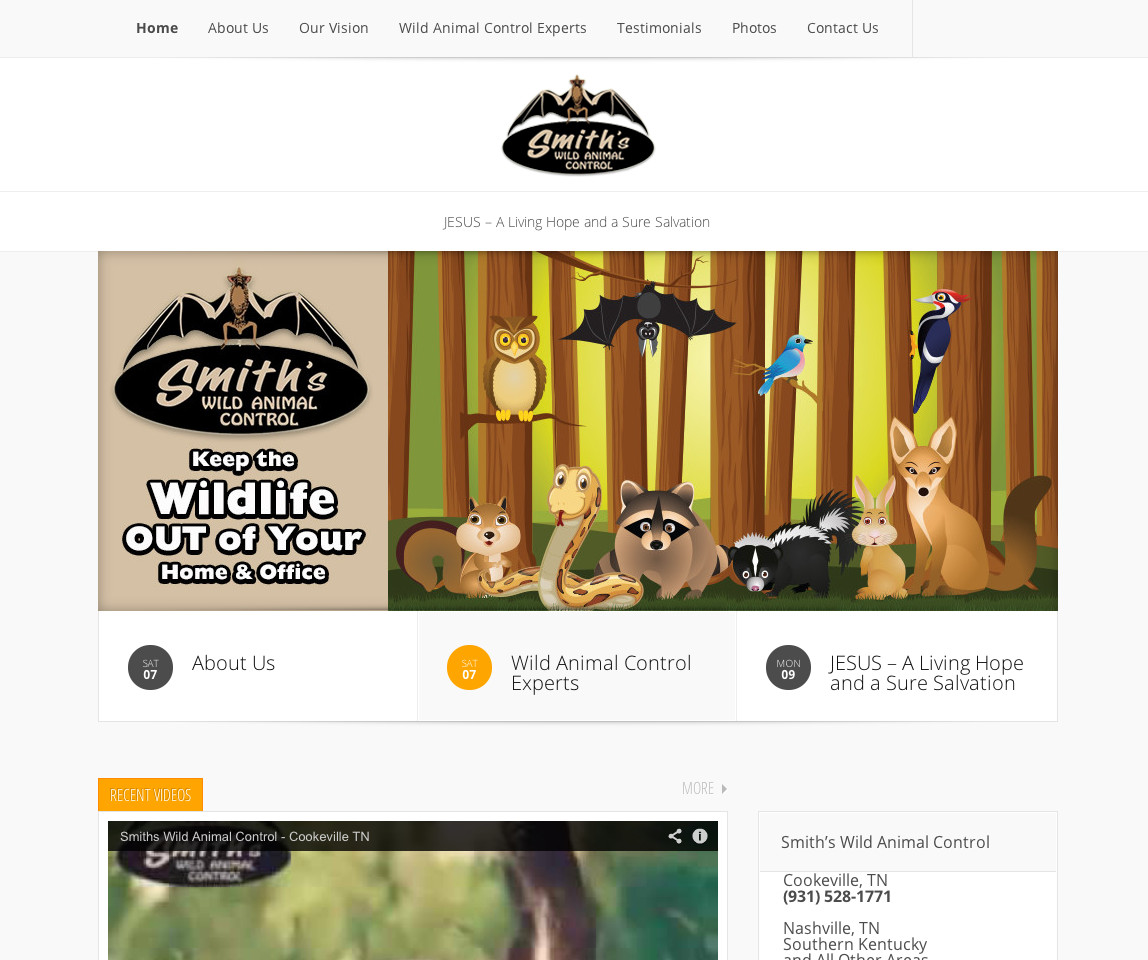 Website Design
Now websites must be extremely friendly on multiple levels. As time speeds up, so does technology and peoples' expectations.
If your site is not mobile friendly, you are at an incredible disadvantage. Now, by simply using their mobile device, many customers find where they are going to do business, make contact with a company, and proceed without even touching a traditional computer. If you are not a part of this, you are potentially loosing a considerable amount of business and, honestly, this trend shows no signs of decreasing.
If your site is not designed in a way to engage your customer and show them that you are a quality and caring company, they are most likely to leave your site quickly. Also, if your site is not current, you are at a much higher risk of potential customers assuming that you are out of business or don't take your business seriously.
Search engines continue to change how they view websites and whether or not they are valuable for users in a particular area. Not showing up high in search engines or being out-of-date with current and upcoming changes can be detrimental for a business. Needless to say, if customers are actively searching for your services and don't find you, it costs you money.

The Solutions
Here at AH Designs, we develop cutting-edge designs and solutions that focus on our customers bottom line and success. What good is a great website if it doesn't increase your revenues and brand recognition? We specialize in everything from small one-person businesses to branded corporate businesses.
Increased Customer Satisfaction
Increased Customer Retention