SEO Company – Cookeville, TN
Search Engine Optimization
What good is a web site if no one ever sees it? Not only can we create and design a functioning web site, but we can also give it the spotlight for new and bigger traffic flows. You need a site with an edge—a site that is optimized to be easily found by potential customers. That edge is called SEO, or Search Engine Optimization. With this service, people can and will see your website at the top of the list on many web search engines, such as Google. This last year alone, over 1,684,245 web page hits were counted up for my customers! If this sounds right for you and your website, we here at AH Designs can help! Just click on the Make Contact tab at the top of the screen, and we will breathe new life into your website.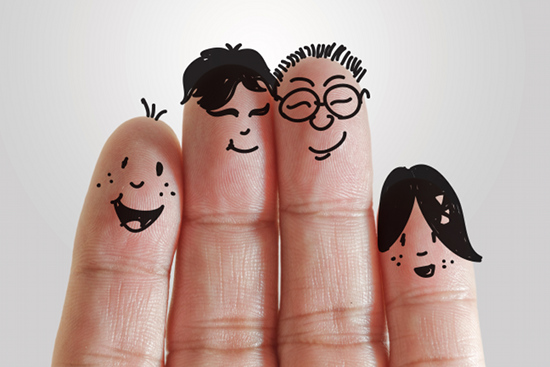 Your Customers Are Searching For You…
Put Our SEO Team To Work For You
Search engine optimization has really become a must for both large and small companies. As people change how they find products and services and as google changes their algorithms you will want to stay on top of everything. Your businesses success is important to us and we are ready to see you succeed as many of our current customers have!
931.529.2929