We deliver everything from graphic design to website optimization!
Increase Your Online Presence And Impact!
Fast & Very Powerful SEO, Website, & Graphic Design Results!
Small To Large Budgets - Make Your Money Go Further!
Get Started with a Fresh Look, and or a New Website • View Recent Work Below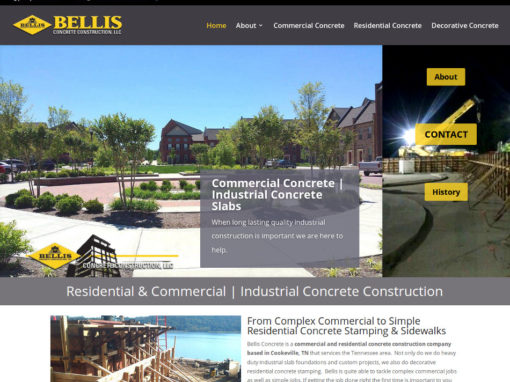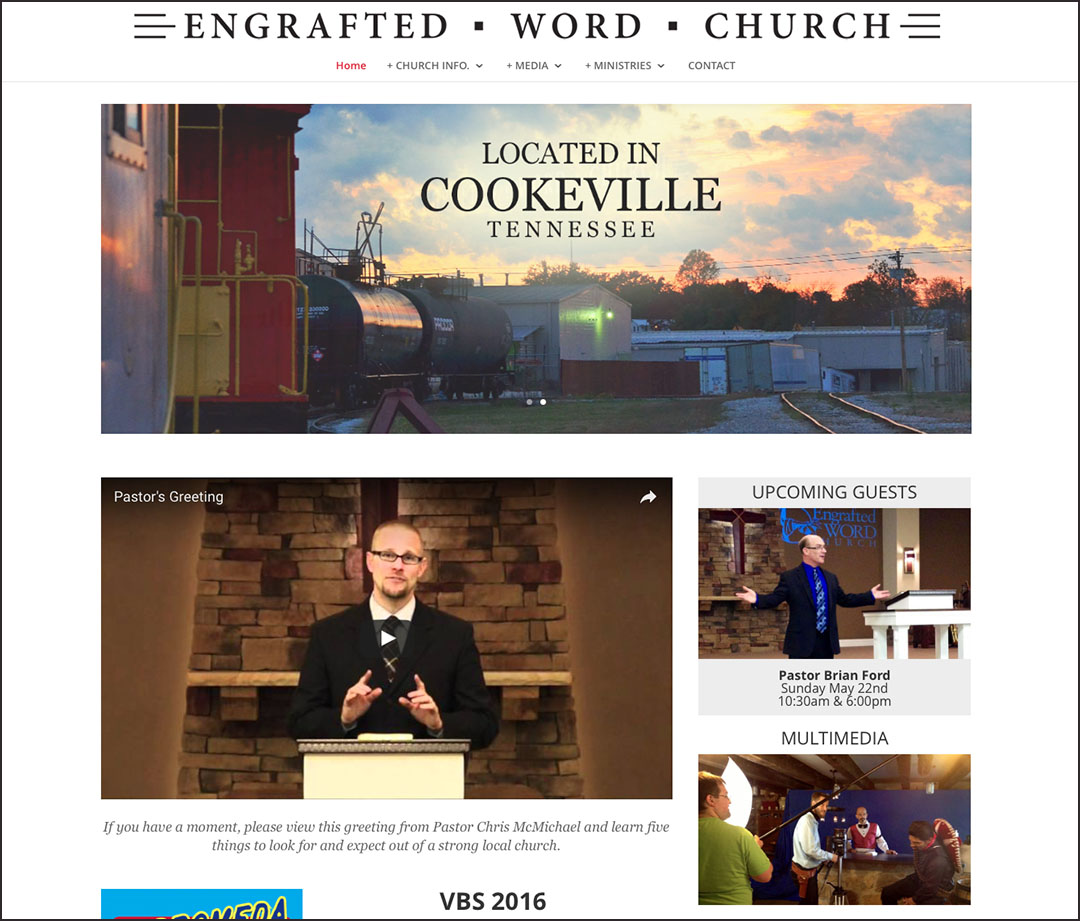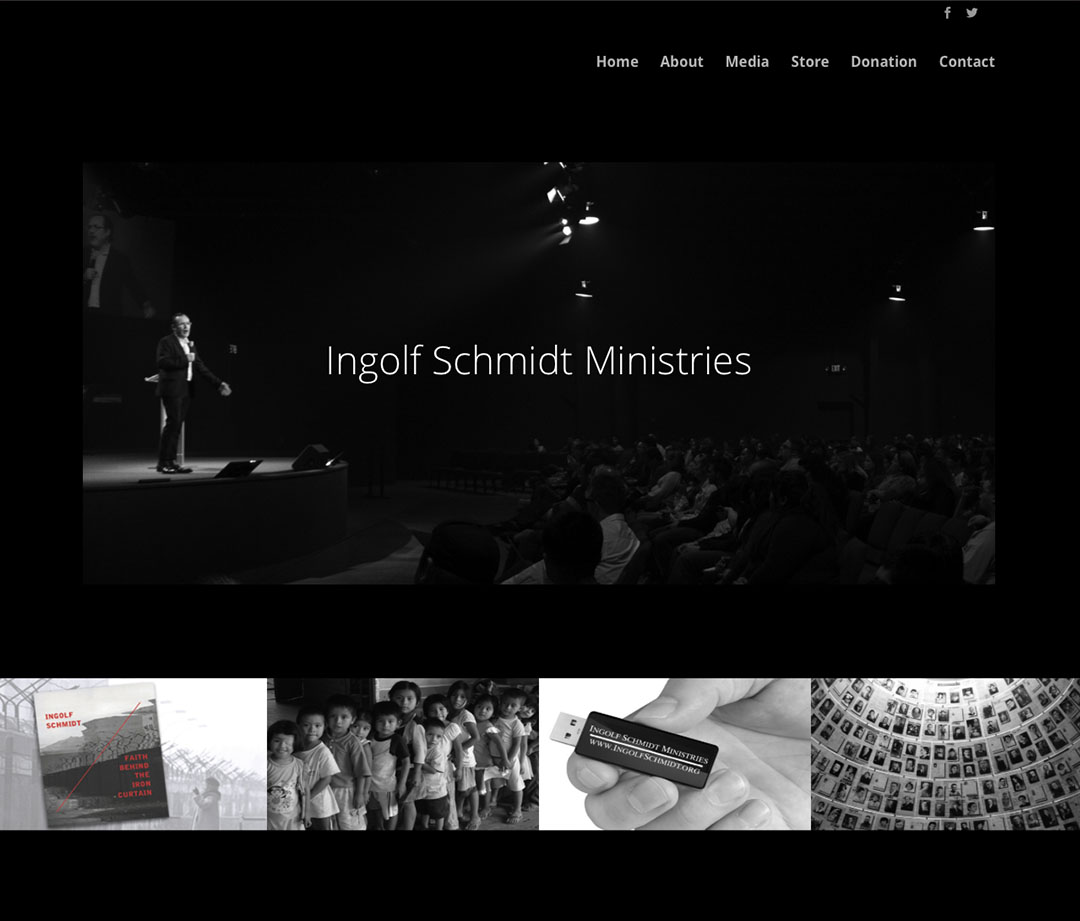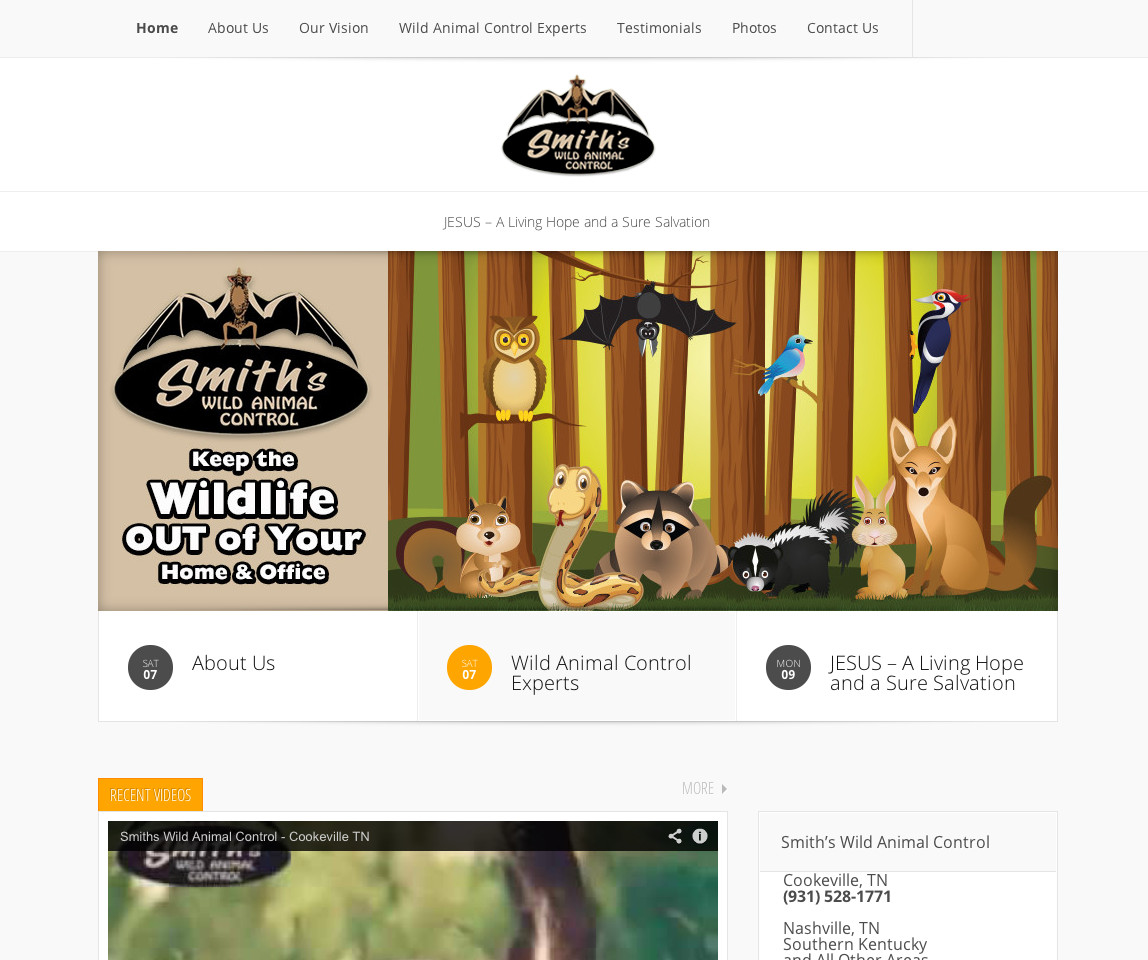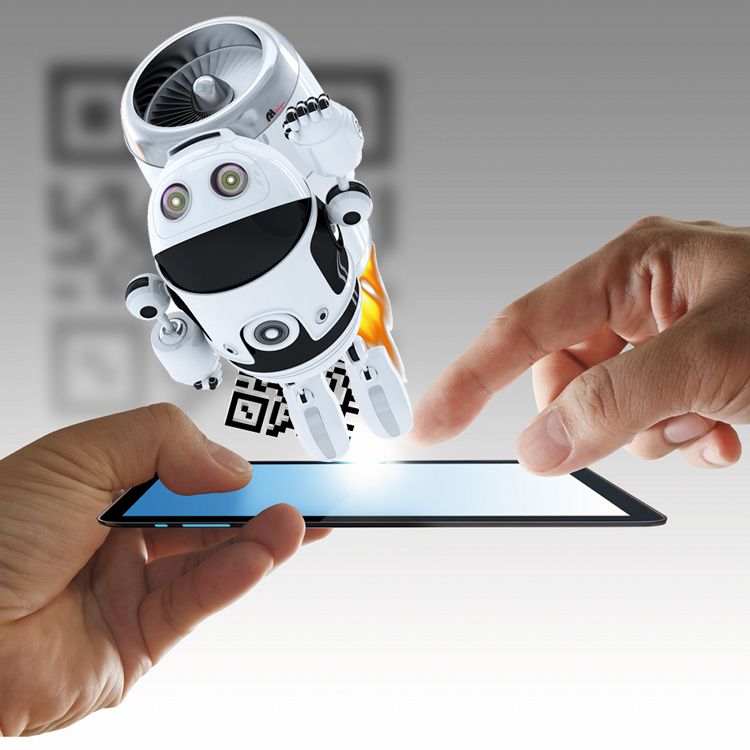 SEO Work
Search engine optimization is one of the most cost effective forms of advertising available in the modern world. This gives you the ability to be found by the people who are looking for your product and skills.
Mobility
With today's current climate, if your site is not mobile ready, you are probably sorely missing out. Just think how many people search on their portable device and make the call even before finding their way to a traditional computer. This is a big time development that many companies are missing out on.
Style
With today's visually driven society if your website, print media, illustrations, and advertising is not visually appealing people will most likely assume you are out of business or behind the times!
Stop Shop For All Your Design Needs
Million Plus Page Hits For Our Customers Last Year
Call Today For Incredible Service!
We stand ready to deliver powerful search engine results, website design, graphic print of all types, and even high-end illustration works. We are glad to serve everyone from the family-owned business to larger corporate structures! 931.529.2929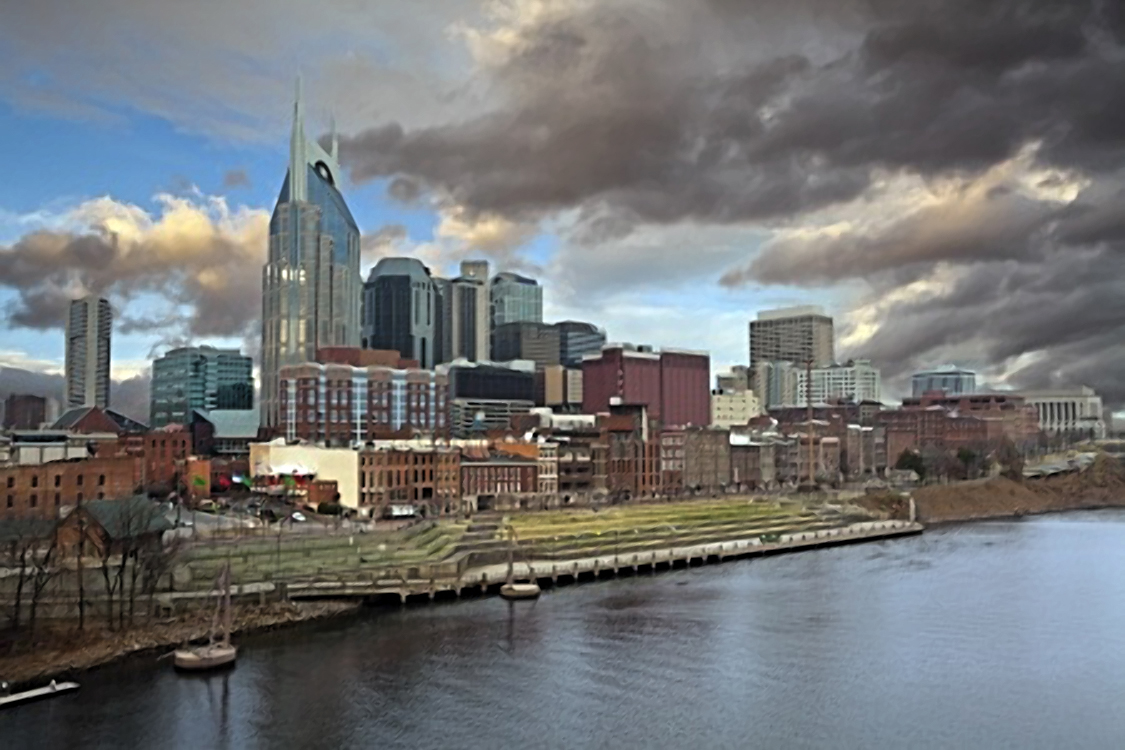 Tennessee Website Design Coverage and more.
• Cookeville, TN • Algood, TN • Baxter, TN • Sparta, TN • Spencer, TN • Monterey, TN • Jamestown, TN • Crossville, TN • Gainesboro, TN • Rickman, TN • Livingston, TN • Nashville, TN • Knoxville, TN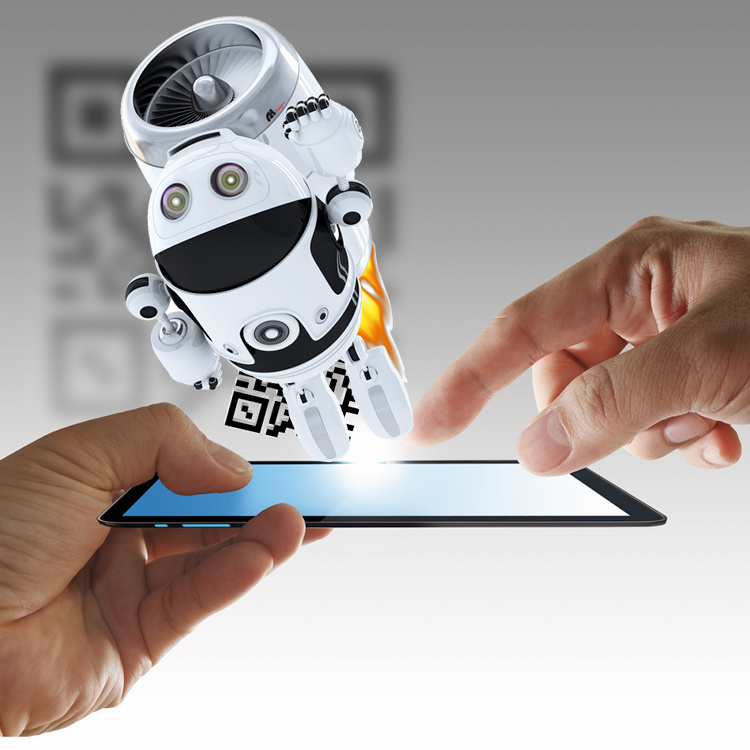 "When first starting out on my own as a designer, I basically worked with customers in my local area of Cookeville, TN. As my business grew and word got out from wonderful referrals, my clientele started reaching to other cities and counties of Tennessee. I am thankful to have customers throughout middle TN and now to other states and even other countries." Allan Hawkins