We deliver everything from graphic design to website optimization!
Increase Your Online Presence And Impact!
Fast & Very Powerful SEO, Website, & Graphic Design Results!
Small To Large Budgets - Make Your Money Go Further!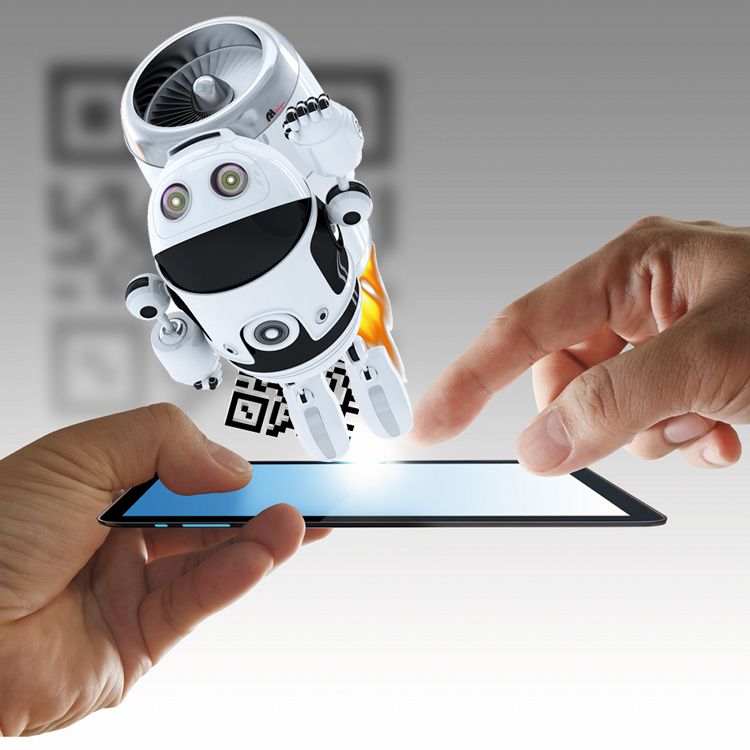 ---
SEO Work
Search engine optimization is one of the most cost effective forms of advertising available in the modern world. This gives you the ability to be found by the people who are looking for your product and skills.
Mobility
With today's current climate, if your site is not mobile ready, you are probably sorely missing out. Just think how many people search on their portable device and make the call even before finding their way to a traditional computer. This is a big time development that many companies are missing out on.
Style
With today's visually driven society if your website, print media, illustrations, and advertising is not visually appealing people will most likely assume you are out of business or behind the times!
Stop Shop For All Your Design Needs
Million Plus Page Hits For Our Customers Last Year
Call Today For Incredible Service!
We stand ready to deliver powerful search engine results, website design, graphic print of all types, and even high-end illustration works. We are glad to serve everyone from the family-owned business to larger corporate structures! 931.529.2929
Cookeville, TN Design News
Matthew Belcher of Belcher Insurance company asked us to design a new website for his business in Cookeville, TN and was quite pleased with his results. He received a very inviting site for his customers, giving them both information and useful tips. As part of the design concept, we kept things fresh, friendly, and professional looking. This is a good approach to stick with to not only retain customers, but bring in new customers as well. You will notice on this website we use a lot of white space and color, which makes the site feel nice and clean as well as pleasing to the eye. Of course, with the nature of the business, we held on to a strong sense of professionalism.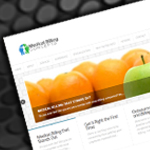 Medical Billing Website:This project was to build a new website for Medial Billing Concepts in Alpine, TN, that would be an update and an upgrade from their previous site. Medical Billing Concepts is geared to help doctors obtain quicker results when they bill insurance companies. Constant updates and changes to paperwork by insurance companies can make it difficult for doctors to get paid. Medical Billing Concepts is the doctor's secret to get the results they need–payment, so they can focus their attention on what matters most–the patient. To view the site, click on the following link.
Medical Billing Concepts USA

Crossville, TN 
Website Design
for Tim Wyatt Construction. This website was created to introduce Tim Wyatt Construction to customers outside of Crossville. Many people know the quality of Tim Wyatt's work in the middle TN area, but others who are moving into this region may not have heard or know of his work. This new website for Tim was formatted to work not only on computers and laptops, but also on smart phones, iPads, and other media. Everyone who has seen this site has commended it. Thank you, Tim, for letting us help you market your business. To view his site, click on the following link. 
Tim Wyatt | Crossville Home Builder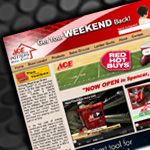 Jamestown, Tennessee 
Website Award
The national headquarters of Ace Hardware has put my client (Potters Ace of Jamestown, TN) in their national newsletter for their website design that was created and hosted by Allan Hawkins design services. The newsletter credits
Potters Ace (click here to view)
in Jamestown, Tennessee for the internet marketing of the website as well as its design and functionality. Potters Ace is a great hardware store that makes getting what you need easy and fast. Potters Ace has great monthly sales. You can view their monthly PDF sales flyer by going to the
Potters Ace
website. "I like Potters Ace because it is so easy to find what you need quickly. You don't have to walk through a large parking lot and then search a large hardware and/or department store for hardware items. Potters Ace knows that your time is valuable and their prices are very reasonable."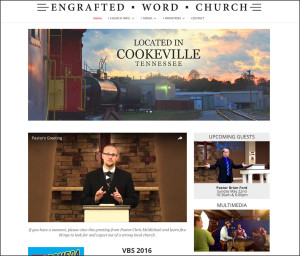 Church Web Redesign for 
Engrafted Word Church
 located in 
Cookeville, TN
. This website was setup to work faster than the previous site. This new site was constructed to help inform people of the church's background, location, and events, as well as mission trips. The website also incorporates the podcasting of services. This feature is helpful for people who live outside of the Cookeville area and want to hear a service, whether they are in another state or around the world. To view the site, click on the following link. 
EngraftedWord.org – Engrafted Word Church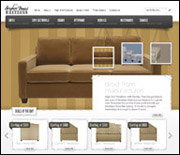 Furniture Web Site Design for Stephen Daniel Editions located in Cookeville, TN. This website was constructed as a virtual catalog of the furniture produced at their facilities in Cookeville, TN. Thankfully, Stephen Daniel Editions is one of the remaining furniture companies that can truly say "Made in the USA." Their website introduces the company and informs customers how they can purchase high quality furniture for wholesale cost. Anyone can customize or even create their own furniture. The reviews for this site have been very positive. To see it for yourself, click on the following link S
tephenDanielEditions.com
.

Video
For Company Trade Shows –
When this project was completed for VT Halter, its total length was 1 minute, 51 seconds. This video shows over 30 vessels being launched over the last 10 years. If you have ever seen an ocean vessel being launched (big or small), it is quite interesting and very entertaining. The voice over for this project turned out to be just what was needed. If your company would like a video for a website, trade show or TV commercial, just call for a quote.

Decal Design for a Nashville, TN company.
This decal is created as a free handout for customers at various trade shows throughout the world. This design was produced with two ink colors on a brushed silver material. The adhesive on the back is a type that is strong enough to endure the outdoor placement for any vehicle.
Web SEO (Search Engine Optimazation)
Getting Websites up on the TOP page
What good is a web site if no one sees it? Not only can we create and design a functioning website, but we will create one that will get traffic to it. This is part of building a website–Making sure the pages are setup for search engines to easily identify them and get them seen. This last year alone, over 1,684,245 webpage hits were counted up for our customers.
Over 228 Customers… and still counting.
A note from Allan Hawkins, owner…Thanks to all our customers over the years. I can't tell you how much your faithful business means to me and our team. It amazes me that most of my new clients are brought to us from our existing design relationships with the current customers. It is good that people are talking and liking what we do.
Call Today, And Get Started!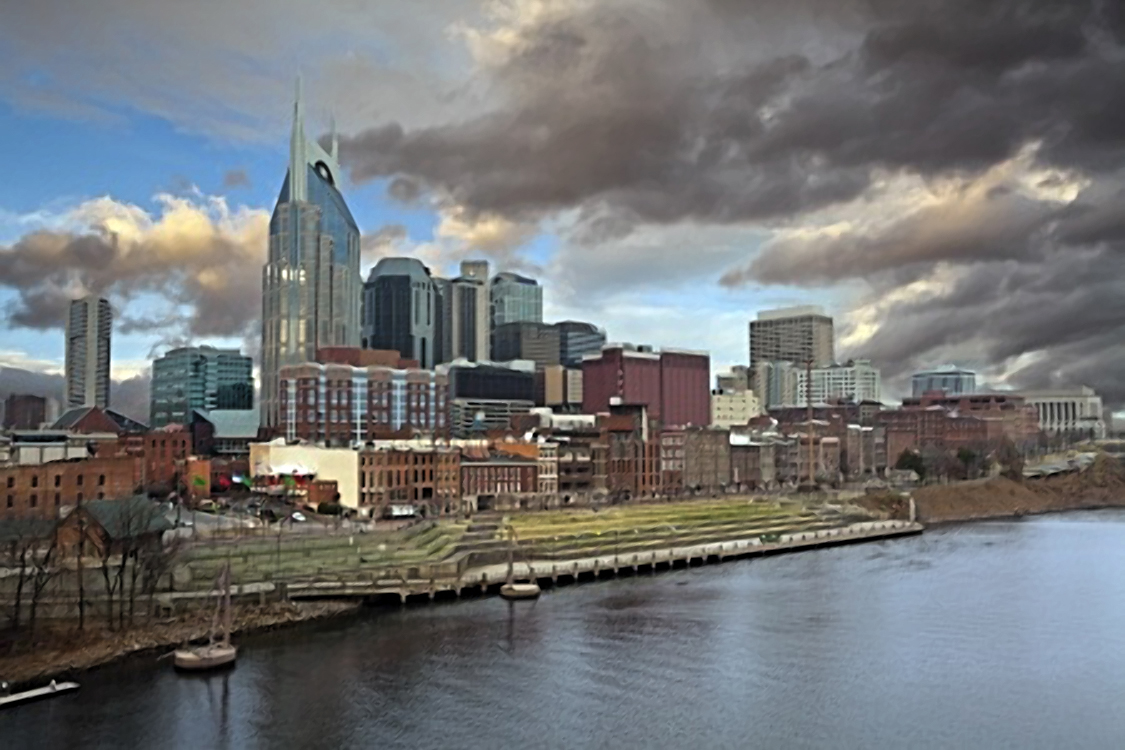 Tennessee Website Design Coverage and more.
• Cookeville, TN • Algood, TN • Baxter, TN • Sparta, TN • Spencer, TN • Monterey, TN • Jamestown, TN • Crossville, TN • Gainesboro, TN • Rickman, TN • Livingston, TN • Nashville, TN • Knoxville, TN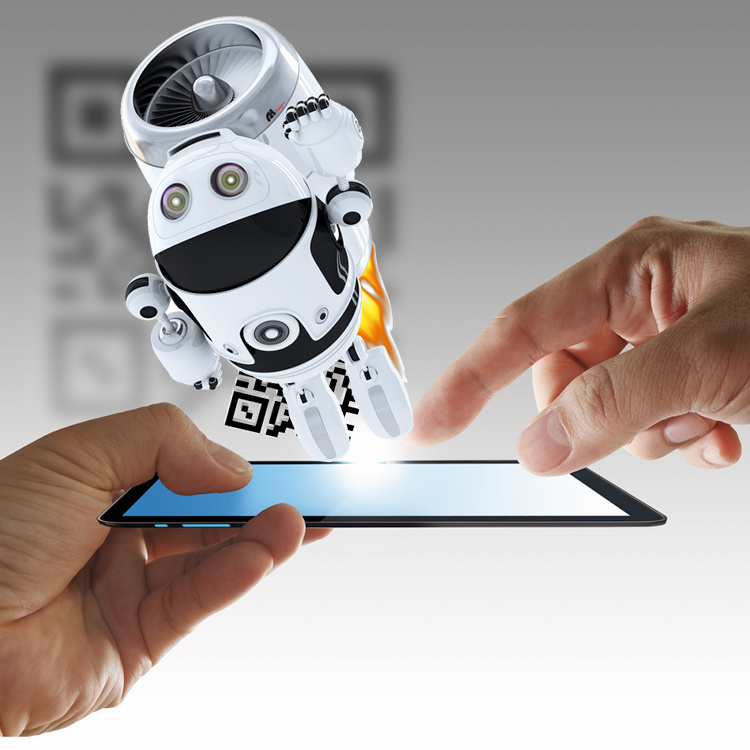 "When first starting out on my own as a designer, I basically worked with customers in my local area of Cookeville, TN. As my business grew and word got out from wonderful referrals, my clientele started reaching to other cities and counties of Tennessee. I am thankful to have customers throughout middle TN and now to other states and even other countries."
Allan Hawkins